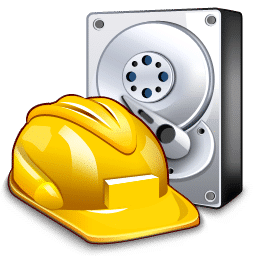 Recuva is a freeware utility to restore files that have been accidentally deleted from your computer. The files are accidentally deleted from Recycle Bin, photos and other files that have been deleted accidently from digital camera, erased from a memory card or from an MP3 player. Recuva is able to recover files that have been deleted by bugs, crashes andvirus activity.
Recuva can often help recover deleted or lost files after system crashes, accidental formatted drives or accidental deletion. As an entirely free program without advertisements to fund its operation, Recuva also offers premium features like deep scanning and secure file overwriter for users willing to shell out a bit extra cash.
Recuva can recover any file type from rewritable media like memory cards, external drives and USB sticks as well as the internal hard disk of your computer. Its user-friendly interface makes the search for files easy; when completed scanning each partition Recuva presents a list of found files to review before selecting which to recover; once selected Recuva will prompt you where to place them back; however it may have difficulty recovering modern digital content such as photos and videos but should generally get the job done if you can accept an occasional glitch or two in performance.
Recuva's 'quick scan' is both fast and thorough at finding recoverable files. To identify them, the software searches each cluster on the hard disk for header information that indicates where files start; in addition, it can locate partially overwritten files by looking for unique file data within each sector on the hard disk.