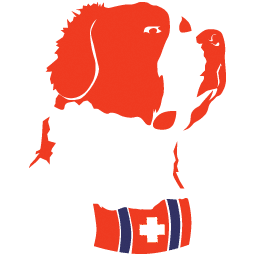 Restorer Ultimate Download
Restorer Ultimate can restore and recover files deleted by mistake in FAT and NTFS partitions or files removed from your hard disk. It also allows recovering data after an accidental format or from a damaged disk.
This powerful tool can restore files from a few other conditions too. For example, in the case of long tail files or NTFS-compressed files in foreign languages and files accompanied by a different descriptive information stream.
Know the software
The Smart Scan technology combined with the flexibility of customizable settings, gives effective control to the user. The program creates images of the drives, which proves to be very useful for certain tasks, including recovering data from many defective sectors. With this software, you can recover data quickly and easily from files, folders, and full scores.
How it works
This software, as the name implies, "restore" deleted files by mistake. The program has the ability to analyze the drives in depth, showing which files have been deleted more or less recently. After the scan is complete, it shows the list of deleted files, in most cases it manages to recover them.
The software works virtually on all Windows versions and is able to scan and search for files on all hard drives (or other devices) that have a FAT or NTFS file system. The Restorer Ultimate is available only in English, though this is an easy to manage program, it is not a big job for an average computer user to dominate the software. The company also offers excellent customer support for technical issues.