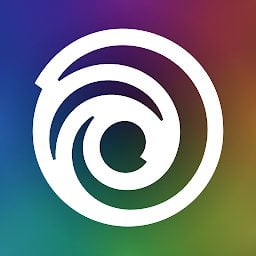 Ubisoft Connect mixes game streaming with a feeling of community, allowing fans of Ubisoft titles to compete and interact across platforms. Locate Ubisoft Connect in the App Store or Google Play by searching for it by name.
Ubisoft's services, Uplay and Ubisoft Club had merged into a single platform. The Ubisoft Accounts app had not required for console users with no plans to access their games on personal computers or mobile devices. Users can organize their Ubisoft game and DLC collections with the help of Ubisoft Connect. It can use to play games, update systems, connect with other users, and access purchased media. A username and password are required to access the games and content via a Ubisoft account.
Digital Management Tool
PC users can use the Ubisoft Connect client for shopping and managing digital downloads. Customers can acquire games, handle game updates, and download new content through the Ubisoft online shop. Ubisoft games purchased from any other platform, including Steam and the Epic Games Store, still need to have the client installed and running to protect the user's copy of the game through digital rights management (DRM).
Cross-Play
The Cross-Play features are arguably the most helpful aspect of the Ubisoft Connect ecosystem. Ubisoft advantages can be accessed across consoles when gamers link their Microsoft or PlayStation accounts to their Ubisoft Accounts. Cross-progression is another helpful feature made possible by cross-play. Having your game saves synced between devices means picking up just where you left off, regardless of the platform you choose to play on. Now you may play your saved game from an Xbox 360 Ubisoft game on your PS3!
Other Features
Advantages that broaden their opportunities for having fun with others while gaming. The ability to track your progress across platforms and see how your friends are doing on other systems will make staying in touch with them more straightforward than ever. No one needs to feel left out because you can import pals with a first-party account on another site. An accompanying app allows you to use the new services wherever and whenever.