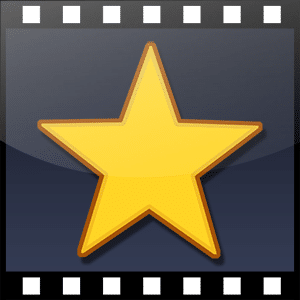 VideoPad Video Editor Download
VideoPad Video Editor is a full-featured video editor, designed to be simple and intuitive. It is a complete and free program for Windows that allows you to edit your video clips into one movie, with the addition of transitions and eye-catching effects; allowing us to export our video projects in different formats for playback everywhere: DVDS, Windows PC, Mac, CD, Blu-ray and HD-DVD.
VideoPad is distributed in two versions, one as freeware for non-commercial use, which is fully functional with the limitation to two simultaneous audio tracks, and the "Master's Edition", which supports unlimited simultaneous audio tracks. The installation wizard of VideoPad Video Editor Free requires a few minutes — request your acceptance of the terms of use and the eventual installation of additional software from the NCH Software manufacturer. The program is available in English only, but the interface is very intuitive and simple to use.
If you're looking for an easy-to-use video editor, then you have landed on the right page. VideoPad Video Editor is video editing software user-friendly interface that allows you to create professional video clips, complete with narration, smooth transitions and music, in a very short time. This exciting and amazing software allows you to capture video from webcam, DV camcorders and VHS readers.
VideoPad Video Editor lets you conveniently to drag and drop files for easy editing in the time-line of the project. You can include a wide range of effects such as fading, cropping and transitions and many others that produce professional-quality results every time. You can further enhance your clips by changing the settings of brightness, color and more.