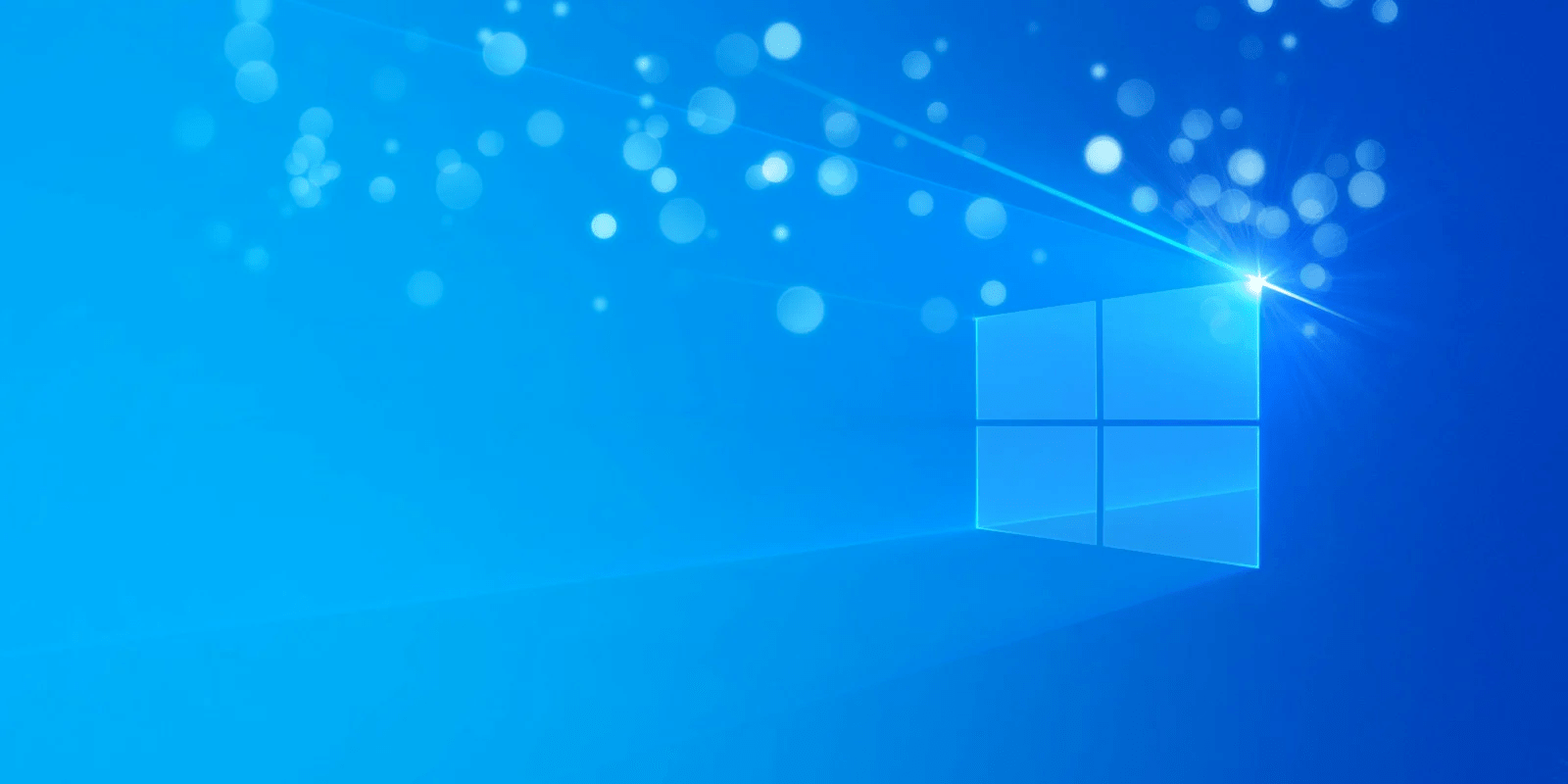 Get Help With File Explorer In Windows
We all know the stress of struggling to find important documents on your computer. Luckily for Windows users, Windows 10's File Explorer is here to help you keep track of all your documents, stay organized, and hopefully find everything you need easily.
Below, we have put together everything you need to know about File Explorer to help you make the most of it. We have also recommended some avenues you can take to find answers to any unanswered questions you might still have after reading this post or solutions to issues you might encounter.
File Explorer: What You Need To Know
File Explorer is an application on Windows 10 that allows you to manage and navigate all the files on your computer. If you have used Windows 7 before, it helps to think of File Explorer as the replacement for Windows Explorer.
There are various ways you can access File Explorer. First, you can double-click on the "This PC" icon you will find on your desktop.
Alternatively, you should be able to access File Explorer from your taskbar or by clicking on the Start menu and finding File Explorer in the list of applications.
You can even access File Explorer by pressing the letter E and the Windows key on your keyboard at the same time.
How To Use The File Explorer Ribbon
If you open File Explorer, you should see a ribbon at the top. This operates similarly to other ribbons you might be familiar with, like those used in Microsoft Word or Excel.
File Explorer's ribbon comes with three main commands: Home, Share, and View.
Home will allow you to perform basic tasks like opening new folders and deleting, renaming, copying, and pasting files.
The Share tab enables the sharing of files through mechanisms like zipping, emailing, printing and sharing to your local network.
The View tab helps you control the assorting and appearance of files. It also allows you to preview pictures and documents and choose whether your filename extensions are hidden or on display.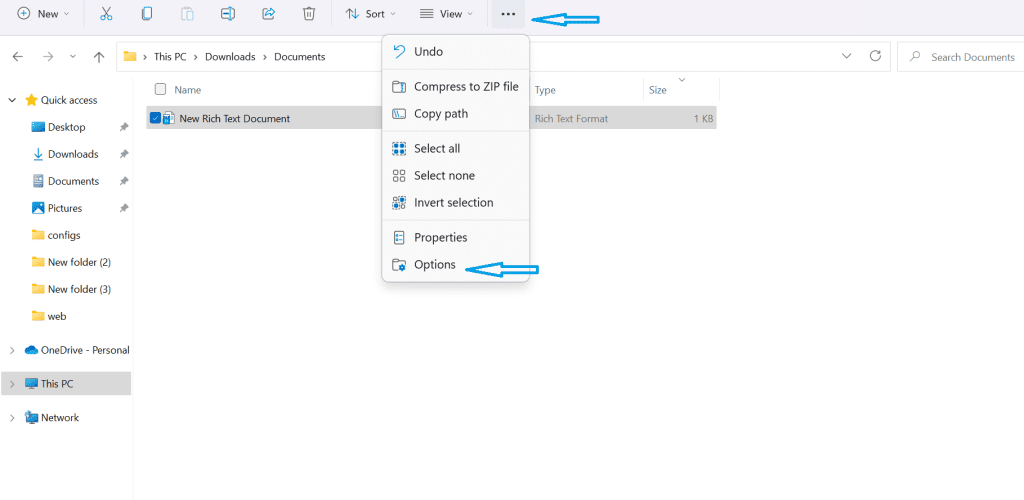 Changing The Settings In File Explorer
To change the settings in File Explorer you must click on the "View" tab in the File Explorer. This will give you the option to click on the "Options" icon. Once you have clicked on it, you will be taken to a window that will give you folder options.
This should be familiar, as it is similar to the Folder Options on Windows 7. However, it does come with some new options that are mainly to do with your Quick Access Bar.
Pin Frequently-used Items To The Quick Access Bar
The Quick Access Bar is the Windows 10 replacement for Windows 7's Favorites. Your recently-used folders will automatically appear in your Quick Access Bar. However, you can also choose to pin and unpin items to and from your Quick Access Bar.
Adding and removing items to your Quick Access Bar is pretty simple. To pin a folder or file, first find it in the drop-down menu on the left-hand side of File Explorer. Then, right-click on it. This will give you the option to "Pin to Quick access." Select this option, and the item will be pinned to your Quick Access.
To remove an item from Quick Access, simply right-click on it and then click on "Unpin from Quick access".
How OneDrive Works in File Explorer
OneDrive is a cloud-based storage option in Windows 10, similar to iCloud that is used on Apple devices.
It synchronizes all your files online, ensuring that all your documents are safe and accessible on other devices should something happen to your computer.
To set it up, click on "OneDrive", which you should find in the sidebar of your File Explorer. If you are already signed in, you just put files directly into OneDrive. If not, you will need to sign in.
Remember your login details, as you can use them on other PCs to access the documents on your OneDrive.
How To Back Up And Restore Files
Windows 10 comes with File History, which is a tool you can use to backup and restore files. It is important to note that you must set up File History from Settings. Don't put this off until it's too late!
To set up File History, go to Settings and click on "Update & Security." From here, select "Backup", which will give the option to "Automatically back up my files." Make sure that this is enabled.
After you have done this, File History will keep a backup and even a version history of all of your files. This ensures that you can restore them whenever you need to.
How To Get Help With File Explorer
If you're having any trouble navigating File Explorer, here are some ways to get help:
Search Online
The internet is a near limitless resource you can use to help you navigate File Explorer. There are many websites dedicated to helping you navigate and make the most of Windows 10. The great thing is that you don't even have to know what they are. Simply type the question you have about File Explorer into your internet search bar, and you should find the answer in one of the top search results.
Don't be afraid to be specific in your question. This will help you find the answer quicker. And remember, if you have a question, chances are someone has had the same one and already asked the question on online forums like Reddit or Quora. If not, you should be able to find a post about it somewhere else.
Use The Get Help App
Microsoft 10 comes with the Get Help app. This app is specifically designed to help you navigate and make the most of Windows 10. It's also there to help users find solutions to any problems they might encounter. It is a great tool you can use to get help with File Explorer.
You can access the Get Help app by searching for it in the search bar of your Start menu or Taskbar. Alternatively, you can find it among the applications listed in the Start menu.
Once you have clicked on the Get Help app, you will deal with a virtual assistant who will try and answer any questions you may have. This virtual assistant uses a combination of instant answers, troubleshooters, and links to online material and is usually pretty good at answering your questions.
If the virtual assistant is not able to help you, the Get Help app gives you the option to talk directly with a Microsoft Representative through a call or written chat.
Microsoft Support
The Get Help app is not the only way you can interact with a Microsoft representative to get help with File Explorer. You can also use Microsoft Support, which is built into Windows 10.
Microsoft Support allows you to skip the virtual assistance and go straight to chatting with a Microsoft representative. You can choose to interact through a chat function, phone or video call, or email.
Final Thoughts
When used right, File Explorer can be your best friend when it comes to keeping track of all your documents. Now that you understand the basics, you should find it easy to keep all your documents organized and find them easily.
If you still have any questions you need answering, or if you encounter any issues when using File Explorer, we recommend you search online for answers or use Microsoft's in-built Get Help and Microsoft Support apps.