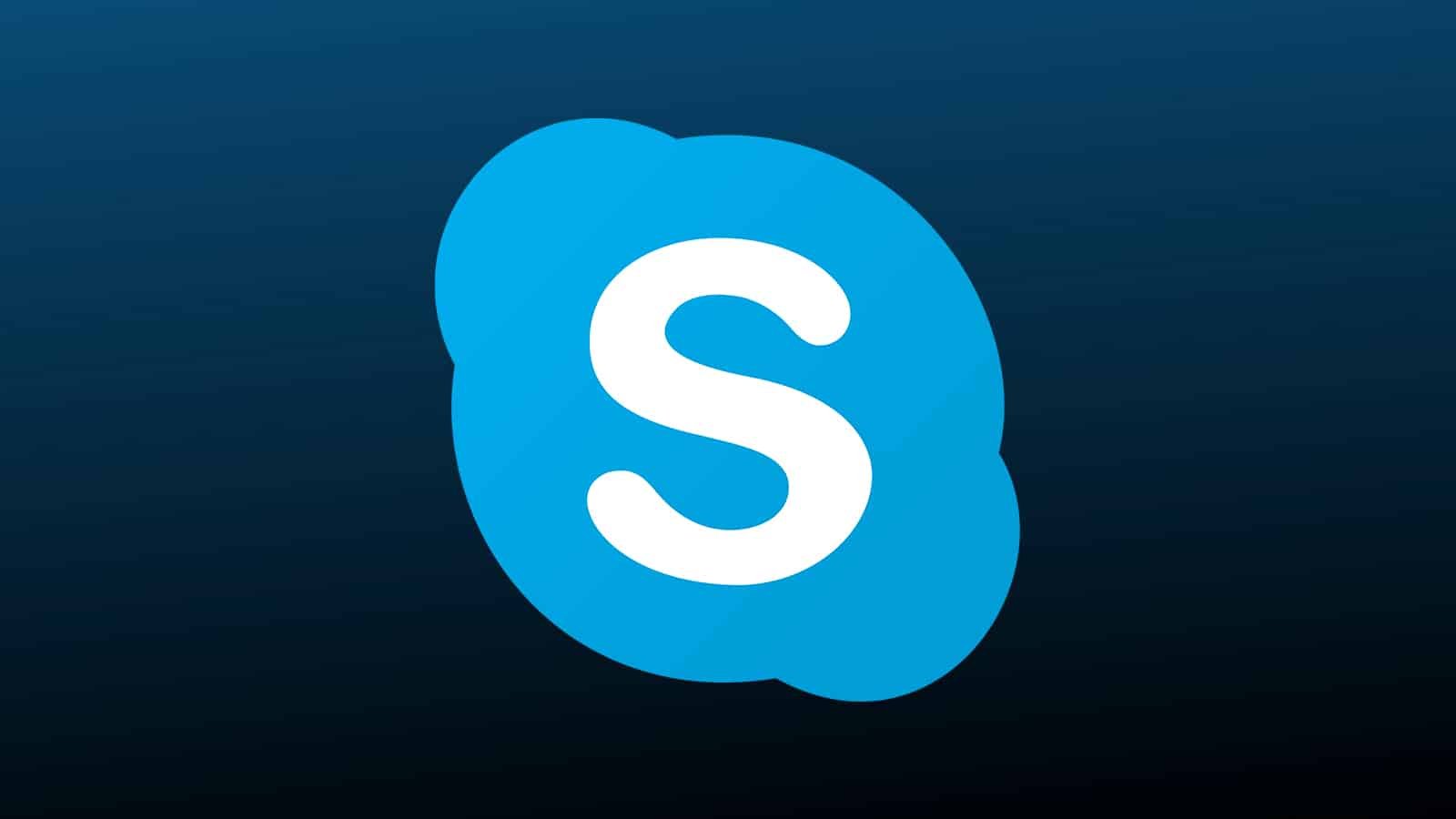 Skype Pros & Cons
First released in 2003, Skype is the standard when it comes to VoIP. It is free to use, and simple. Skype is the most popular and most widely used Voice Over Internet Protocol (VoIP) available online. It is free with some premium features available for those who want to get more functionality out of the service. Skype is simple and easy to use. As the first application of its kind, it has been around since 2003 and it has set the standard for VoIP.
You can run it in your browser on a desktop or laptop computer or through the mobile app. Skype works on almost any computing platform since you can run it in a browser. It may encounter compatibility issues on systems like Linux and Android, but you should be able to run it in most cases, even if you have to use a different browser to do so.
If you are between phone plans or just can't find room in your budget for a full-service mobile phone at the moment, Skype might be the best solution available. It's a great way to stay in touch when all else fails, as long as you can find a wifi signal.
Pros & Cons
Pros
Free group and individual video calling
Decent sound and image quality
Real-time translation capabilities
Inbound caller ID
Inexpensive calls to mobile phones and landlines
Screen-sharing
Messaging with photos and video
Cons
Outbound only SMS
Reliability can be inconsistent with non-Microsoft browsers
Getting Started
Getting started with Skype is easy, especially if you use a Microsoft-supported browser. Using ad blockers and VPNs might complicate things. So, if you are using it as a temporary solution for communications, it's best to leave those kinds of features switched off.
To begin, go to Skype Download and click the download button located in the center of the landing page. There are 39 available languages to choose from. Select your language of choice. Then choose whether or not you want a click to call option in your browser. This will enable you to make a call from any web page that displays a phone number.
Next, sign in to your Microsoft or Skype account. If you have a Hotmail or Outlook email account, this will be easy. Facebook users can also use their Facebook login info for Skype. Your account will be created on the Skype website. You will need to enter your first and last name, email, language, country, and the screen name you want Skype to display.
Next, you will need to create your login password. Skype tends to insist on long, robust passwords. So it is a good idea to use a password manager. Once your user name and password are accepted, you will be presented with a CAPTCHA. After that, you're ready to use Skype.
Skype Features
Even though it is free, and the first service of its kind, Skype is considerably feature-rich. Its list of features includes:
High Def Audio and Video Calling
Make and receive calls from anyone with a Skype account easily and at no cost. Sound and image quality are only limited to the abilities of your device and the strength of your connection. Sound and video definition can be reduced to compensate for low-end systems. Conduct calls and chats with a single individual, or convene with a group.
Smart Messaging
The basic Skype messaging system is responsive and free. Send and receive texts, links, images, and more. Enhance your messaging experience with emojis or leverage the power of mentions to get someone's attention. Smart messaging is free and unlimited.
Screen Share
Skype makes it easy to share your phone or computer screen. This is a great way to enhance conversations, help a friend or relative with technical issues, and get more detail into the conversation.
Record Calls & Live Subtitles
Use Skype to record calls and trigger live subtitles. This is an excellent feature for interviews for online content creators, or for when you simply want to get every detail. Live subtitles can help the hearing impaired to communicate more easily, and it can even be a help when language barriers exist.
Call Land Lines
Skype is one of the few free VioP utilities out there that lets you call landlines. Calling landlines and mobile lines can trigger charges, but the pricing is more than competitive with the leading mobile phone service carriers. This is a great way to talk with elder relatives who may be a bit behind on the technology curve, and it is very affordable.
Secure Conversations
One of the best features Skype offers is its high cyber security profile. Microsoft applies all of the latest encryption and data security strategies to protect users. Most hackers target newer, more cost-intensive methods of communication. This is not to say that hackers don't target Skype users, but they are much more focused on newer communications portals like Zoom.
Productivity With Skype
Skype makes it easy to participate in meetings with a single click. It also remains one of the most popular tools of its kind with which to conduct interviews. No matter where you are in the world, you can connect and collaborate with Skype easily and affordably.
Skype Works With:
Mobile Phones
Desktop Computers
Tablets
Web Use
Alexa