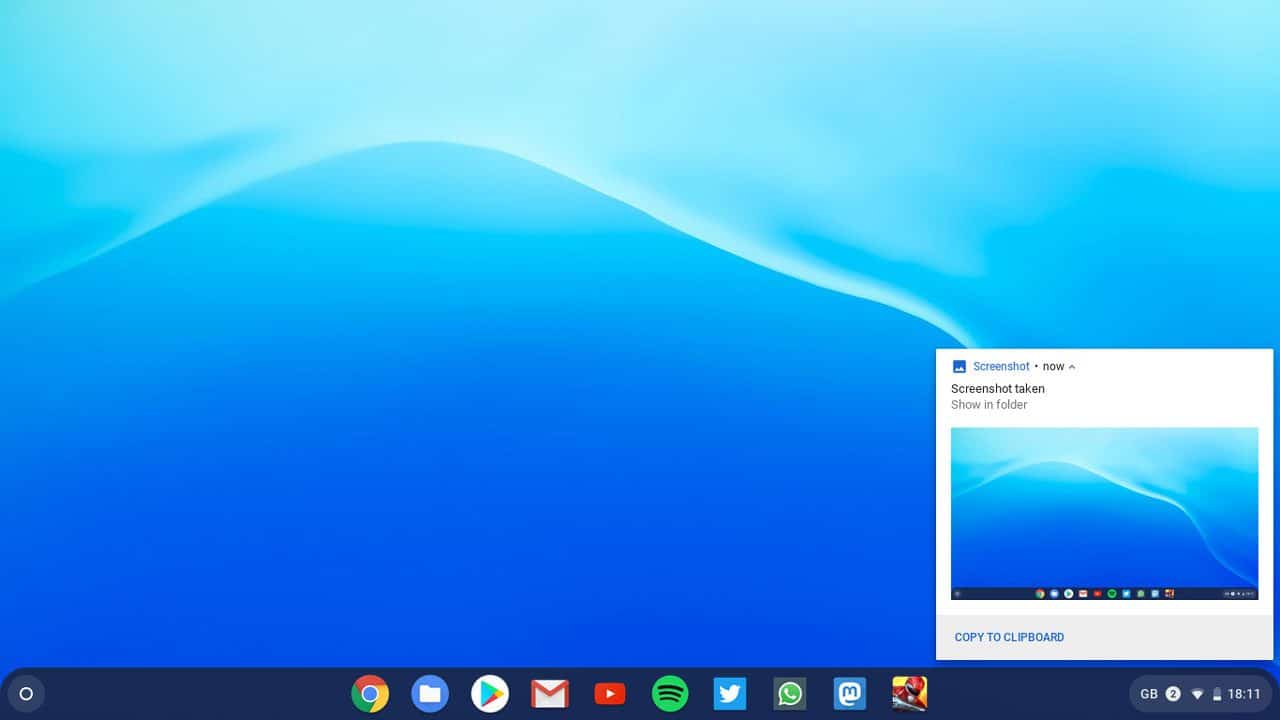 What is Google Chrome OS?
Chrome OS is the fast, easy-to-use, secure operating system behind every Chromebook. Want to get started with a Chromebook but aren't sure what it is? No problem. You're at the right place. A Chromebook is a laptop that uses an operating system called Chrome, based on Google's Chrome browser. It has less storage than your regular laptop and uses apps that work in the cloud. Chromebooks are Google's answer to the traditional laptop.
They're lightweight laptops that run Chrome OS, a simple operating system designed for people who don't need much more than the internet, word processing, and other essential tasks. It doesn't have desktop applications like Microsoft Office or Adobe Photoshop. Instead, you'll use web apps based on your browser window.
This article will take an in-depth look at the Chrome operating system, how it works, and why you should consider investing in this massive machine.
Fast and Lightweight
Chromebooks are fast, lightweight laptops that run Google's Chrome OS. It's an operating system designed for people who need a primary computer that'll be used for the internet, word processing, and other daily tasks.
Unlike Windows or macOS laptops, Chromebooks don't come with loaded software(like Microsoft Word). You can't install programs on them unless they're available in the Chrome Web Store. The good news is there is no need to install programs on your Chromebook. The vast majority of daily online tools are already built into the browser.
Hard Drive Not Necessary
Many Chromebooks don't even have hard drives. Instead, using flash memory like the kind you find in USB sticks and solid-state hard drives. This means they start up in seconds and are ready to go as soon as you open the lid.
Most Chromebooks are built on top of Intel's low-power, low-cost Celeron or Core i3 processors. These allow instant boot times, fast wake from sleep, and instant resume from hibernation or standby mode.
For secondary storage space, you can use a USB drive or an SD card for internal storage. Store your data in the cloud instead. There are plenty of options: Google Drive comes standard with most Chromebooks and is free for up to 15GB (or 100GB if you pay).
Troubleshooting is Breeze
If you've heavily used Windows, troubleshooting can be frustrating. No need for an IT expert. Chromebooks are easier to use than Windows laptops, thanks partly to the cloud-based environment of Chrome OS.
ChromeOS has Very Few Downsides
Since late 2017, all Chromebooks can also run Android apps, and some laptops also support Linux programs.
Chromebooks have been highly successful since their release in 2011. These machines have been prevalent among students and educators, with about 30 million students and educators worldwide using them as of early 2019.
Chromebooks are easy to use, with a new user interface designed around web apps. They're ideal for web browsing, emails, document creation, etc. You can also download apps from the Google Play Store (unavailable on all Chromebooks).
Speed to Work Quickly
Web apps are lightweight and fast — they don't install as regular programs; you open them in your browser window. They can do everything you need without fuss: browse the web, and create documents such as spreadsheets or presentations. Edit photos, stream music or videos online, play games such as Tetris or Solitaire, and translate languages using Google Translate. Better collaboration and productivity.
Makes Remote Collaboration a Breeze
If you have to work with your team remotely often, a Chromebook will also be a fine choice. Thanks to its cloud platform, Chrome OS makes meetings via the internet very user-friendly. This flexibility makes it easy for you to look at the edits of others and submit your work for review, no from anywhere.
The only thing you can't do on a Chromebook is edit video or fiddle with RAW images — but then again, most people don't do that on their laptops anyway. If you want to do some serious photo editing or video encoding, you'll need Windows or macOS.
Browse with Ease
Chromebooks are designed for internet browsing, word processing, and other daily tasks. They're not a replacement for a more powerful desktop or laptop computer. Chromebooks don't have hard drives. Instead, they use flash memory like that found in USB sticks and solid-state hard drives. This makes them lighter than traditional laptops and much less expensive to manufacture. They don't need significant mechanical components or optical drives.
ChromeOS the Magic Behind Chromebooks
In many ways, Chromebooks are the antithesis of Microsoft's Surface line of tablets-cum-laptops. For example, they run ChromeOS rather than Windows (or macOS). They're inexpensive compared to competing laptops from Apple or Dell/HP/Lenovo. Yet they still provide decent performance at an affordable price point thanks to Intel processors powering each device — though you'll find some models with ARM hardware inside, too, if the battery life is your primary concern (more on this later).
Google's operating system doesn't work like Windows or macOS. It'll take a little while to adjust if you're coming from either of those platforms. Instead of installing traditional desktop applications like Microsoft Office. You'll use web apps like Google Docs, which are lighter and faster yet capable.
No Need for Antivirus
ChromeOS doesn't need antivirus protection. It doesn't offer access to files stored locally on your machine or allow you to install programs from sources outside of Google's Play Store. If you're coming from Windows or macOS, this might seem limited initially, but the positives outweigh the negatives.
It's also free: Google gives away the software for free to push users toward its services like Search, Gmail, and ChromeOS.
The Takeaway
By design, ChromeOS is always up-to-date with the latest security patches. So it's tough for malware to infect your device. If you are looking for ease, consider this web-based operating system that runs on laptops and 2-in-1s. It's lightweight, fast, easy to use, and ideal for web browsing, emails, creating documents in Google Docs or Microsoft Word Online (a free version of Office), streaming music and videos online, playing Android games, and other popular mobile titles. Chromebooks are more than just a laptop. They're also a way of working. They're fast and easy to use, but most importantly, they're secure.