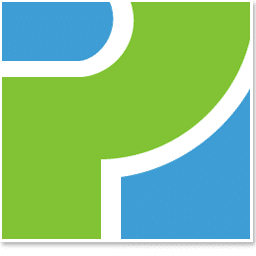 The Best of Passware Password Recovery Software
There are two Passware password recovery software that every modern windows computer user should grab. The software come in handy in this era when you have to protect your information on websites and files with passwords. Given the high number of such passwords, one has to grapple with remembering all of them and also protecting them from intruders.
1. Asterisk Key
This Passware Password recovery tool reveals to you passwords hidden in web pages and dialogue boxes. The software is easy to download and set up. Its install and uninstall capability is also fluid thus you can only activate it only when you need it. Further, it analyzes passwords in multiple languages and relays them in an instant. With the Asterisk Key 10.0, many of your password needs would be covered since many of them are usually hidden under asterisks.
2. Passware Encryption Analyzer
The software keeps you well covered in recovering passwords to your files. Further, it can identify the files that are easy to encrypt by other users thus give you the chance to update their passwords. It has superb features that will make your user experience awesome. First, it has a fast scan speed of 4,000 files per minute and can comprehend over 200 types of files. Second, the software provides detailed information regarding the decryption complexity, appropriate protection methods, and the password recovery options at your disposal.
Both software have user-friendly interfaces that resemble Windows Explorer. They also give the user a systematic approach to solving their password problems. In this manner, you get instant password recovery or a range of options on how best to recover it. The software also incorporates a safety measure so that no intruders take advantage of them. For this reason, one uses a master password to launch the software. Such features make the Passware password recovery software the best options go to if you are a Windows user.