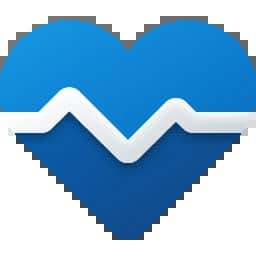 Microsoft PC Health check software indicates you to assess the current health of your computer. Nonetheless, this window also allows you to change many additional storage parameters.
This app informs Windows 10 users whether their machine is ready to run Windows 11 or not and can detect the current health of their PC. You may either install the PC Health Check software through Windows Update or download it for free from the Microsoft website. Additionally, you can use the application to see which programs start with your computer when it boots and get performance-boosting advice. And find out how much storage space had left on your machine, and do much more. There isn't anything that the PC Health Check program does that you can't accomplish alone. But it's worth a look to alter many options instantly.
Battery Capacity
Only machines older than three years will have access to the battery capacity option in Windows PC Health Check. Here you can see how your batteries are doing compared to their full potential. To learn how to extend the life of your computer's battery, click the See battery saving ideas link.
Storage Capacity
The portion of the primary drive (system drive) now used by Windows, your files, and your apps is displayed in the Storage Capacity column. The amount of available space on the primary storage device can indicate. Here you may view the current disk space utilization of your computer's storage disks. There's a Storage sense toggle switch you can use. If you enable this setting, Windows will purge temporary files and the contents of the Recycle Bin to free up space.
Backup and Synchronize
To log in using your Microsoft account (or create one), expand the Backup & Sync menu and click the Sign in button. Then, everything from your passwords to the themes on your Microsoft Edge browser can synchronize across all your devices. Your photos and files have been set to sync and back up to OneDrive automatically.