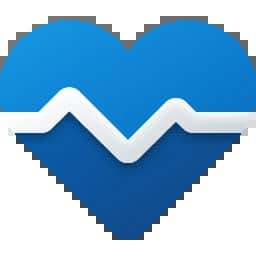 PC Health Check is the process of diagnosing and testing a computer system to ensure its optimum performance. It includes checking the hardware components, software configurations and network connections.
PC Health Check can periodically check system performance to keep a system running smoothly. It can detect glitches or errors in memory, disk drives ,and processors. PC Health Check identifies the faulty cables or connectors between components and monitors internal temperatures for any potential overheating issues. It helps to maintain security by scanning for malware that could damage your data and the integrity of the operating system. By conducting regular checks, you can enjoy peak performance levels from your PC.
Security Assessment
Users can identify potential vulnerabilities. It can detect intrusions or breaks in its system security setup and take necessary precautions by avoiding malicious threats from the internet. It helps maximize privacy by scanning installed applications and uncovering hidden backdoor accesses. PC Health Check allows users to monitor their system on multiple levels regularly.
System Scanning
System Scanning is a vital feature of PC Health Check which checks and diagnoses computer errors, malfunctions ,and security threats. It helps to optimize the system performance by identifying issues like invalid registries and incorrect file associations. PC Health Check scans for viruses, malware ,or any other malicious activities that can threaten your machine's safety.
This feature can help you significantly reduce the time needed for debugging or troubleshooting computer problems by diagnosing the issue. In addition, it is reliable and trusted to ensure that your data remains intact despite facing these threatening cyber circles.
Software optimization
Software optimization is an important feature of PC health check. It helps scans the computer for outdated software, missing patches and driver updates to enhance system performance. This boosts speed of computer as well as increases its capabilities with powerful optimization techniques. It includes startup optimization, registry clean up, junk file cleaning etc. Software Optimization improves battery life by fixing power consumption settings adjustments. It extends the device's battery life significantly.