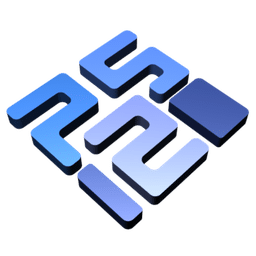 PCSX2 is a PlayStation 2 emulator for Windows and Linux, enabling gamers to play PS2 games on their computers.
PCSX2 is a PlayStation 2 emulator for Windows and Linux. It can run many commercial games successfully, with full HD visuals and gameplay at proper frame rates. There are countless hours of entertainment to play classics like Gran Turismo 4. Even older favorites such as Tony Hawk's and Pro Skater 2 can still provide hours of fun all these years later. PCSX2 also supports save states that allow you to pick up exactly where you left off in any game. It has online multiplayer emulation by connecting multiple PCs over a local network connection. It enables some great classic Playstation 2 experiences that were only possible through LAN gaming before now.
Emulation Accuracy
This feature prevents graphical errors while playing or configuring any game with settings designed specifically for the games original platform. With careful changes and optimization one can achieve accurate emulations of available PlayStation 2 titles. It offers near perfect visuals and audio without compromising in performance or compatibility. PCSX2 provides users a unique possibility to enjoy classic gaming experiences from the past on modern hardware platforms. It provides accuracy levels almost indistinguishable from their original devices.
 Gamepad Support
Playing video games on a PC is exciting. PCSX2 provides gamers the ability to enhance their gaming experience by providing the gamepad support feature. It lets users connect their favorite controllers for extra control. The feature is easy to setup as long as players ensure they have all necessary drivers installed. PCSX2 works with USB-compatible devices allowing gamers to use PlayStation 2 or other compatible game pads while playing games. Additionally, users can easily customize button profiles for individual controllers.