Top Video Editing Software
Videos are a very big part of the Internet these days. People are constantly uploading their latest creations, and some people are even able to make a living off of the videos that they upload to the Internet. Thus, plenty of individuals want to know what the best video editing software in the world is so they can get their hands on it and start using it. Today, we will take a look at why you need video editing software, and what some of your options are.
Video Editing Software
It is necessary to use video editing software to make the most creative types of videos that you possibly can in this day and age. People from all over the world are uploading videos, and yours will not stand out at all if you don't do something to make it look better and different from what everyone else is doing. If you can do that, then you stand a great chance of creating something that people are truly interested in looking at.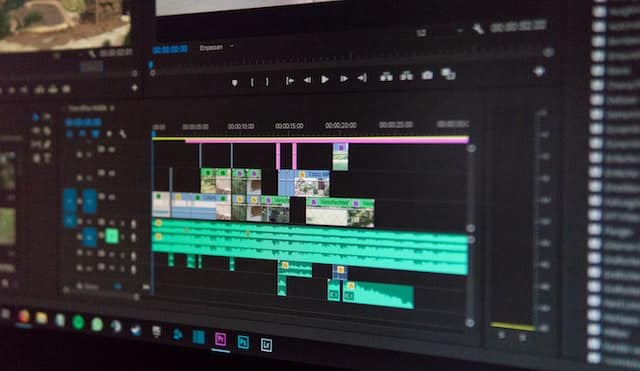 This is the video editing software choice for people who are not messing around when it comes to creating videos that people really want to see. It has a whole slate of features that you will only find with a powerful program such as this one. Adobe Premiere Pro gives you complete control over the editing process from the moment you upload a video into the system.
It costs between $20.99 per month to $49.94 per month depending on how many add-ons and features you want to add to the core software that you are using. If you want to get the most out of it, then you will go with all of the add-ons that you can afford.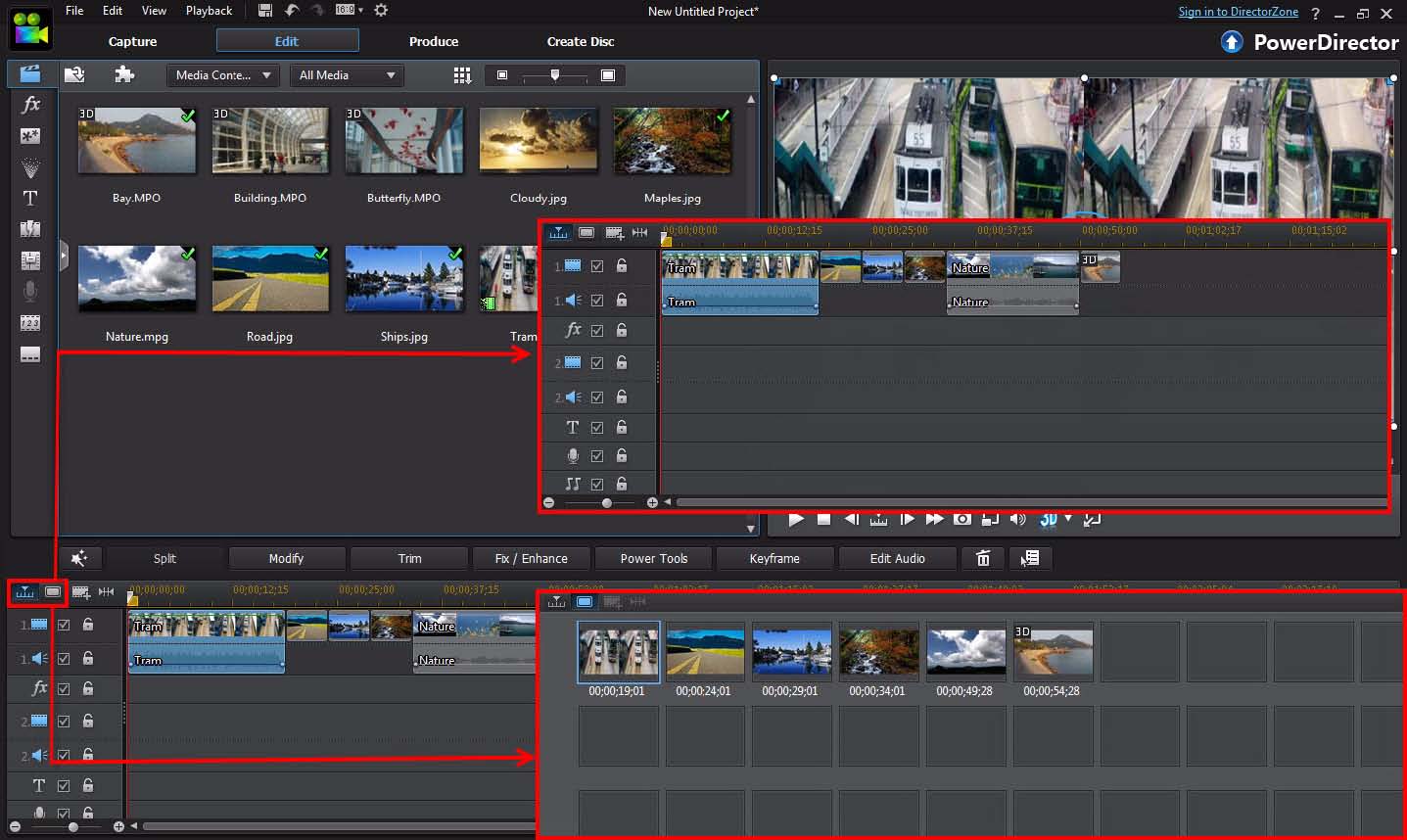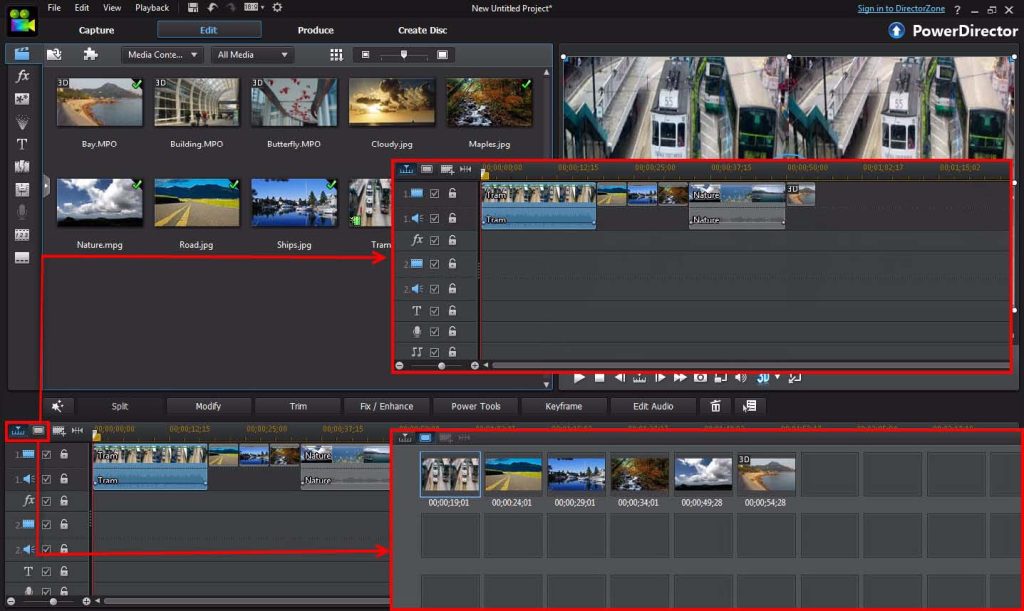 You don't get quite as many features with Cyberlink PowerDirector 365 as you do with Adobe Premiere Pro, but you can appreciate the fact that you will have an easier to use experience, and you will get something that has been designed specifically with your needs in mind. You get 360 degree video editing that is laid out in such a way that even a beginner can use the system to achieve their desired results. We all are looking simply for a way to edit videos that won't be overly taxing or time-consuming, and that is exactly what Cyberlink PowerDirector 365 provides to us.
The lowest price for this one comes in at $4.08 per month or up to $19.99 per month for use on a Macbook.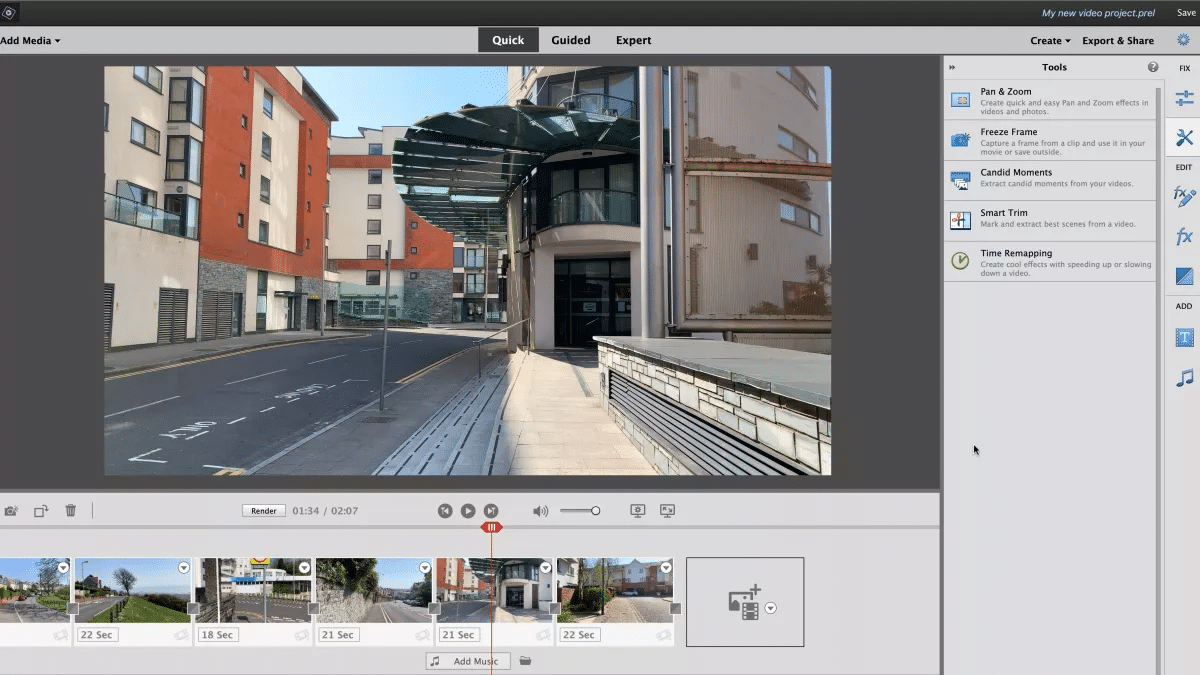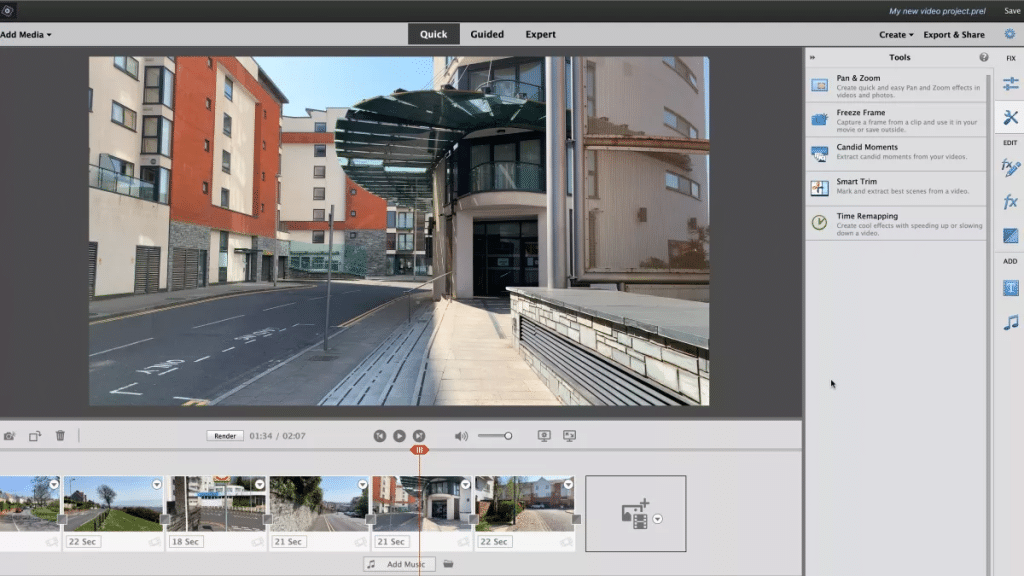 Adobe Premiere Elements
Enjoy the rich experience of an interface that is set up precisely for video-editing purposes. You will gain a newfound appreciation for the work that can be done on an Adobe Premiere Elements system because you will never have any doubt that this program has been set up with your specific needs in mind.
Guided tours make it easier than ever to use the Adobe Premiere Elements system right out of the box as necessary. You don't have to worry about trying to learn something completely from scratch like you might if you got one of the more complicated video-editing systems, and that is incredibly exciting for people who are simply trying to try their hand at video-editing even if it is not something that they have attempted in the past.
This system is best for someone looking to do video-editing as a hobby instead of as their primary job.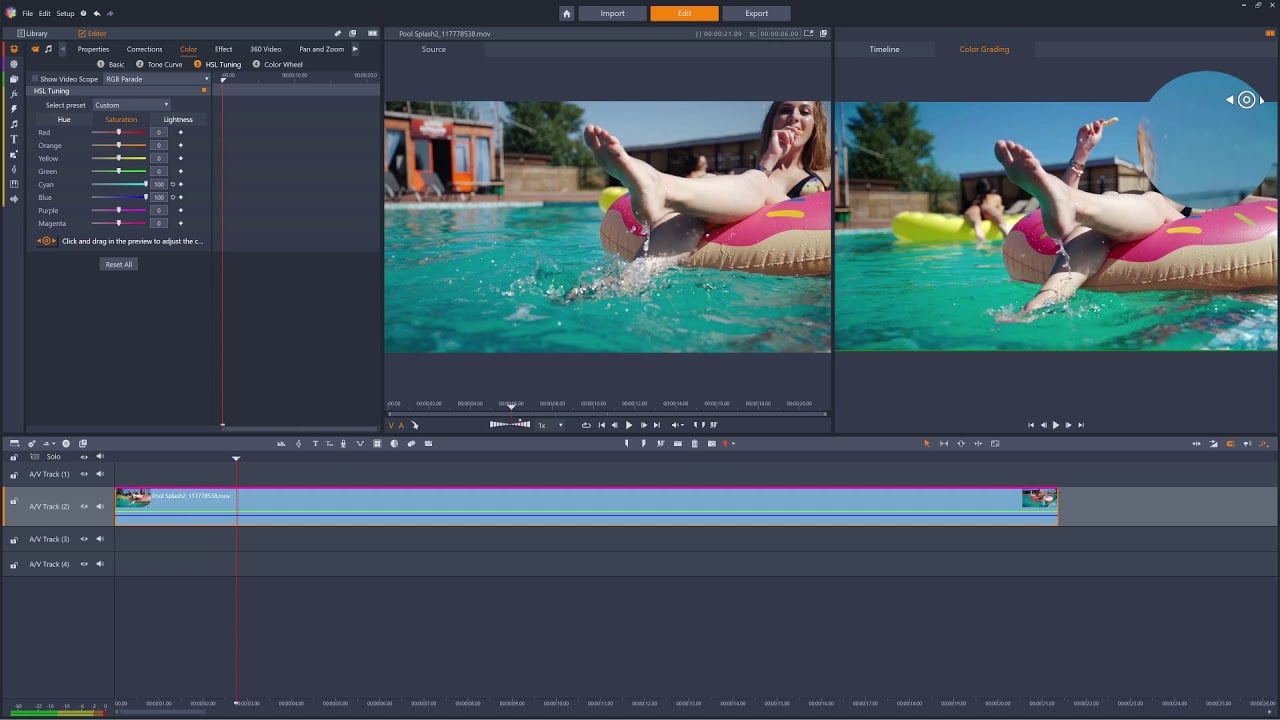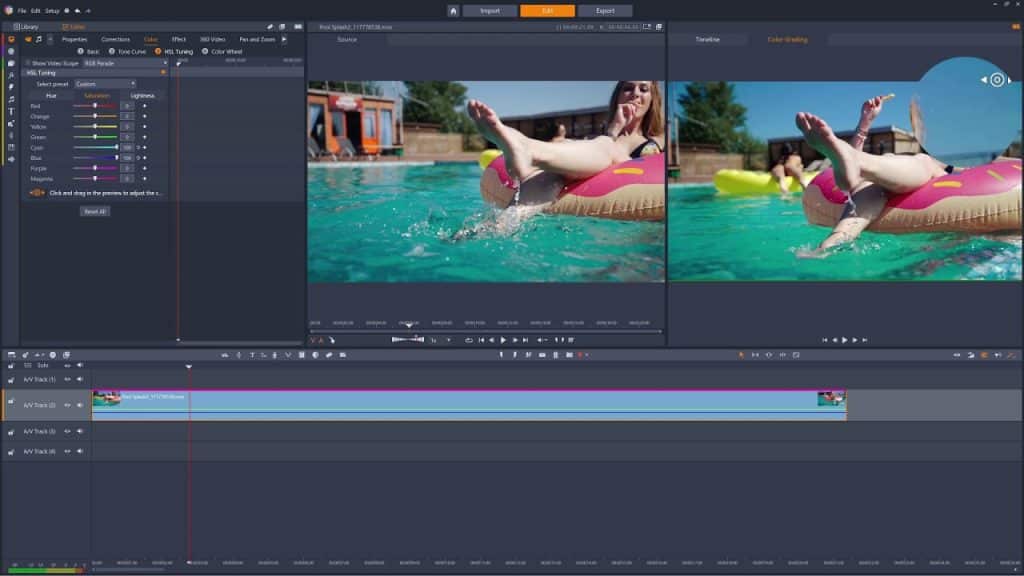 Pinnacle Studios
Again, not everyone needs to use a professional level video-editing software system to get the results that they need. Some people are simply doing video editing as a hobby, and they are perfectly content to use something like Pinnacle Studios to get it done.
This Windows-based application is the perfect beginner's tool to work on video-editing projects. There are great audio tools on this one, and you can enjoy the easy to use interface to help you get the results that you need from this system.
On the downside, there can be some lag to the system with this one, so only use it if you are okay with those minor frustrations.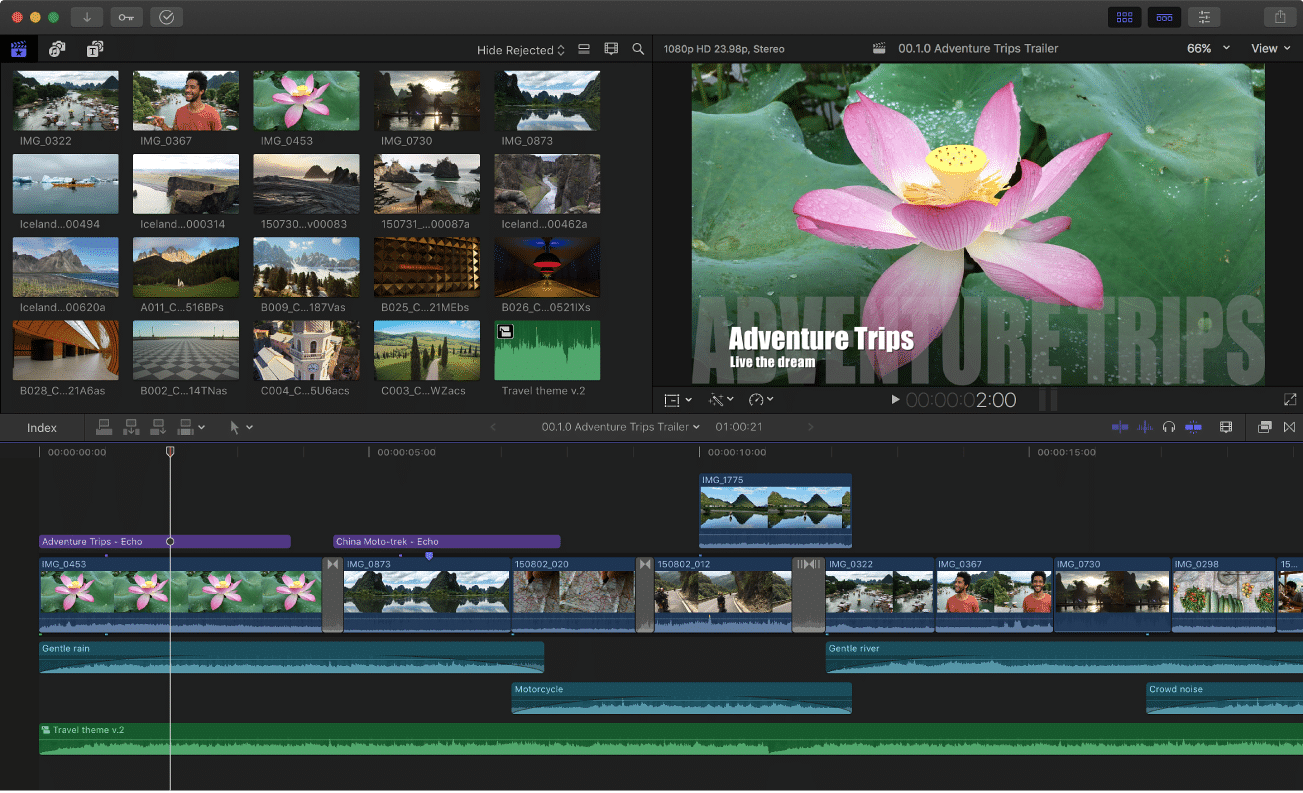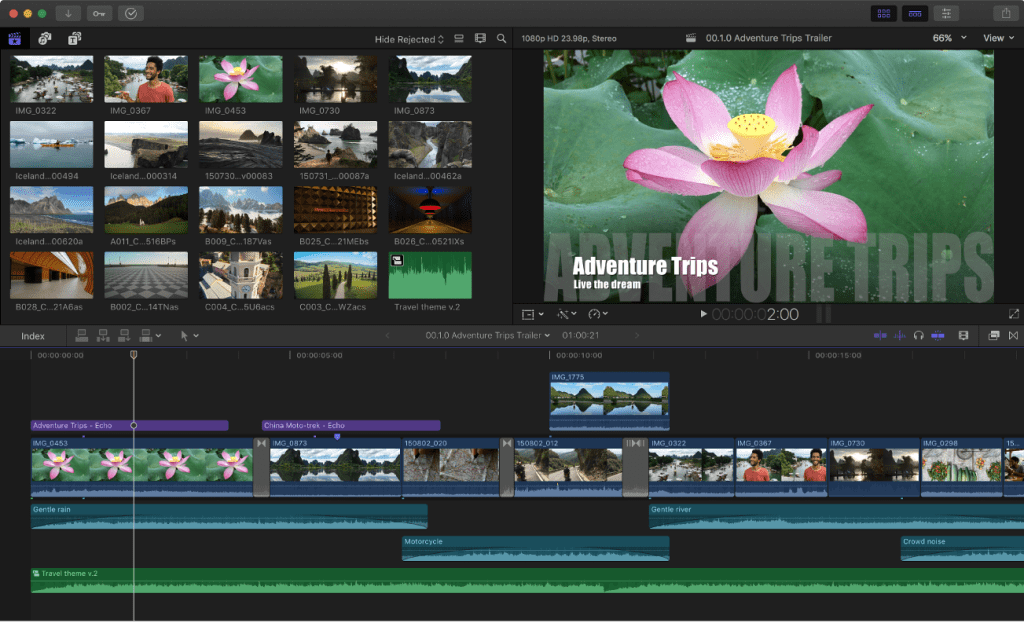 Final Cut Pro
This one is another tool that is great for beginners to get their foot in the door. It may not be powerful enough for people who rely on video-editing as a major component of their job, but beginners will find all of the support that they need to get a great product out to the public when they need to do so.
You should look at Final Cut Pro as your way to test out some video-editing projects and see if you can learn some of the tricks of the trade before moving on to more complicated projects. You may discover that there are certain elements that you need to work on before you move up to the next thing. This is the perfect training ground to help you work on that in the meantime.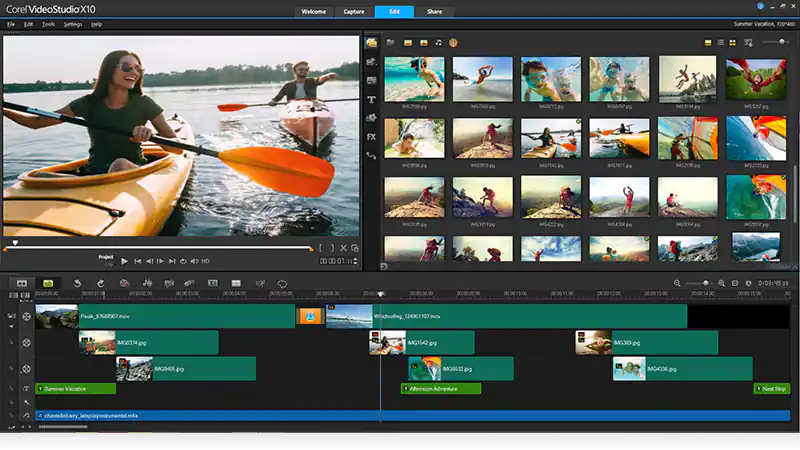 Corel VideoStudio Ultimate
This one has a nice stop motion feature and great color schemes. You can play around with the colors in your videos until you are able to discover the exact right combination that you are aiming for. Many people who have used Corel VideoStudio Ultimate in the past so that this is one of the best things about it. People love that they can blend in their own unique take on videos and get the kind of results that they have always been looking for.
When you use Corel VideoStudio Ultimate, you can take a plain-looking video and transform it into something more brilliant and eye-catching.
You deserve to pump out incredible videos like this to your viewers, and that is why Corel VideoStudio Ultimate is absolutely the way to go when you are trying to get excellent results from your video-editing projects.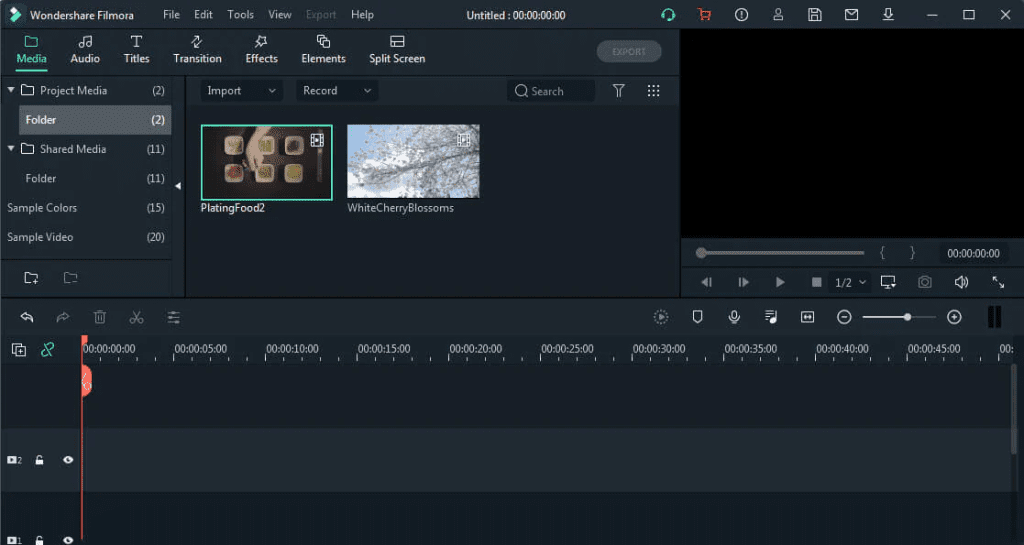 Filmora
Finally, if you simply need a video-editor that you can use for your hobby, then Filmora is the way to go. It is the best budget option, and people who use it say that they are able to get plenty of great quality out of it given what it is. The beginner hobbyist or anyone else who is interested in just getting started with Filmora will want to check this one out right away. It can help them receive the editing tools that they need without all of the hard work and effort that goes into other video-editing options. If you are just getting started out, then this is certainly the way that you want to go. Don't miss out on your opportunity to shine with Filmora.