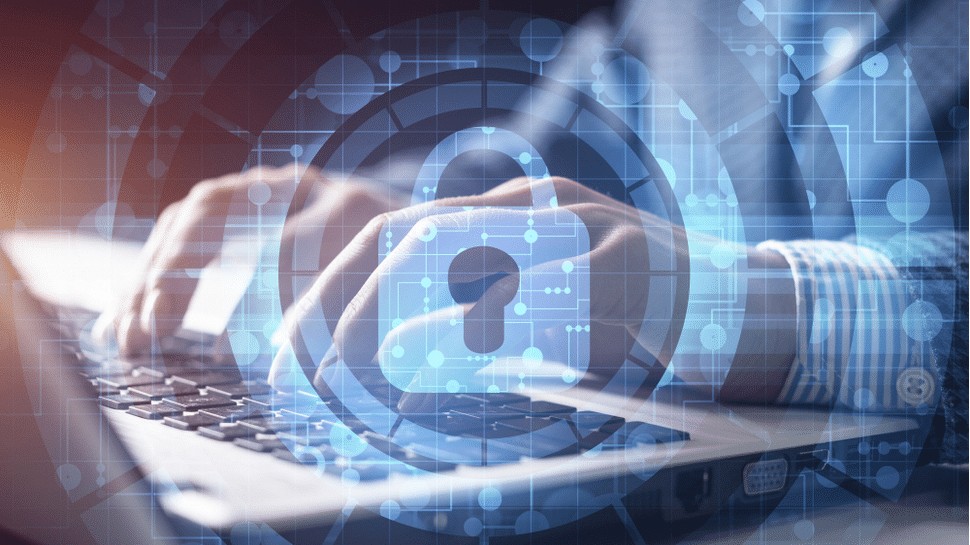 Top 10 Antivirus Software for Windows
Antivirus for Windows is no longer a luxury but a necessity. You won't find a computer which is not equipped with any protection software these days. Computer and internet security face much greater and more dangerous threats than they did until a few years ago. The world is hypothetically running online in this age, which means that crime has taken digital form as well. An unprotected computer bears a high risk of security breach, information leakage, identity theft and much more, aside the conventional malicious bugs, worms, and viruses. Here is a list of the top ten antivirus for windows.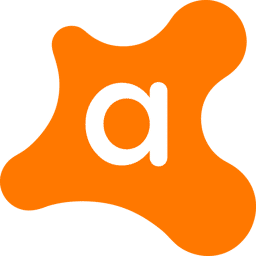 Avast has been in the business of producing top quality, highly efficient computer security software since the year 1988 and its market has only grown over the past three decades. Avast has improved its technology and updates its software on regular basis, making sure that the software couldn't be defeated by the latest and more dangerous kinds of viruses and malware.
Avast ensures maximum computer security running in real-time and preventing viruses of all kinds, worms, adware, spyware and other kinds of malicious programs from infecting the system. From a basic vulnerability scan to an advanced real-time URL scanning and blocking, Avast Free Antivirus excels at everything without hampering the computer's processing at any time. The plus is that it provides absolute compatibility with all versions of the Windows OS.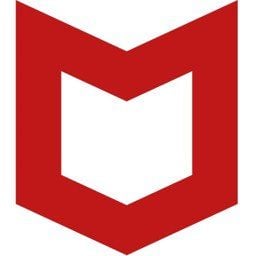 McAfee is one of the most well-known and acclaimed names in the world of PC protection programs, offering complete OS compatibility McAfee is arguably the finest quality antivirus for windows. It provides top quality online and offline computer protection against every single threat which can possibly harm the system. It would provide absolute protection but would cost your pocket.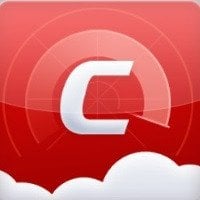 One of the best and market-leading antivirus for windows is the Comodo Free Antivirus which is known for its efficient technology and advanced features. Comodo is compatible with all versions of the Windows OS including the latest Windows 10. Comodo has a strong client base and one of the reasons for its popularity over the years has been the ease of use and efficiency. It has also been known for being the most updated antivirus software in the market which is regularly upgraded to ensure good defense against the latest kinds of malware threats. It is light on the OS and resource efficient.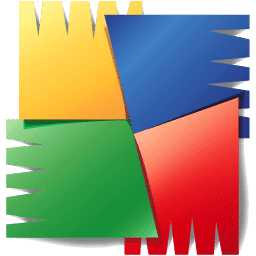 AVG label is known best for its efficient and dependable antivirus software for years. Their products are highly efficient and capable of providing guaranteed protection against the advanced viruses and malware aside ensuring basic protection. AVG Free Antivirus does more than scanning the computer storage for malicious files and getting rid of them. It provides real-time protection against all the internet and computer security threats. If you need an antivirus for windows which is speedy, well-equipped, regularly upgraded and efficient, AVG is the choice to make.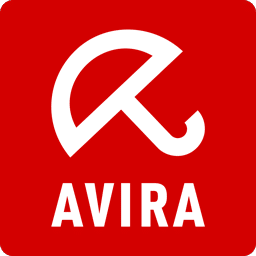 Avira has earned acclaim over the users for its efficient antivirus for windows. Its products are compatible with Windows OS, including its latest versions and work efficiently to provide real-time security without deteriorating the overall performance of the system. Beside supporting extensive computer scanning, its products can detect and dispose of any kind of internet malware in the real-time. Including adware and spyware. One factor which pushes Avira down our list is that its installation a bit arduous.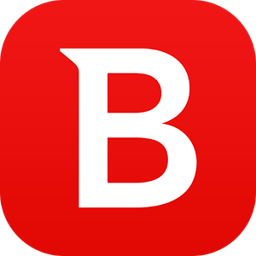 Bitdefender Total Security is one of the best and efficient antivirus for windows available in the market, without a question. BitDefender has been in this business for quite a while and has excelled because of innovation, effective technological upgrades, and software efficiency to ensure extensive PC security. It is very simple to install and use, it is light on the system, does not take much space in the storage, works efficiently to ensure protection in real-time and does not interfere with general computer processing. It is one comprehensive software for protection against all kinds of malware including trojans and spyware.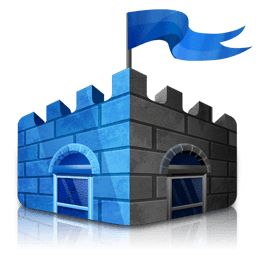 Microsoft Security Essentials is a specialized antivirus for windows with highest level of IS compatibility. It is very user-friendly, easy to use and efficient at work. The biggest plus is that it automatically upgrades to protect against threats of the latest kind. MSE is quite resource efficient and provides a high level of security against a wide range of computer malware.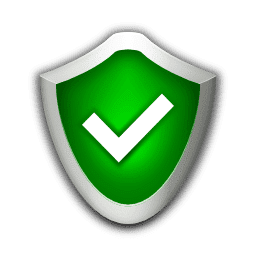 8 Amiti Free Antivirus
Amiti is a very efficient antivirus for windows which is equipped with the best technology and is capable of countering several different kinds of online and offline threats. It can schedule intensive computer scans for regular PC protection. Amiti is known for being resource efficient and working without interruption in the regular processing of the system.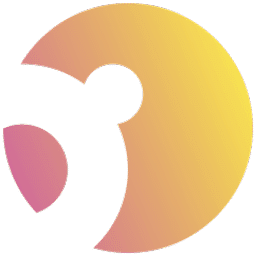 Formerly known as the Panda Free Antivirus, the Panda Dome Complete is another top-quality antivirus for windows making to this list. It is highly compatible with the Microsoft Windows operating systems, almost all the versions including the latest Windows 10. It is effective in intensive scanning and caters a wide range of online and offline threats.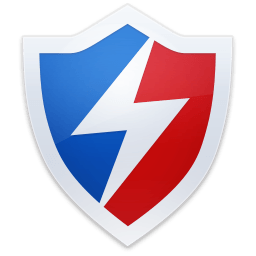 10 Baidu Antivirus
Baidu was launched only a few years ago but it is one name to be trusted as a good quality antivirus for windows. It is quite resource efficient, works in real-time supporting cloud technology and provides complete protection against a large number of threats. It is a trustworthy software. It goes from scheduling scans and shielding against potential active threats.
Summary
Antivirus and PC protection software are a need in this age where dangerous virus clutter the digital world. Ensuring protection against all kinds of malware which can breach security and privacy and pose greater threats than a loss of data is important. There are a large number of software available in the market. This list includes the finest and the most comprehensive antivirus for windows.