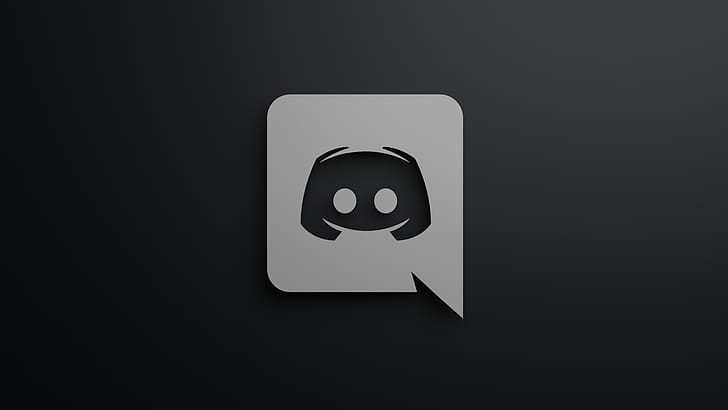 Discord Group
If you're into team or group gaming, you've probably looked at undertaking a Discord download at one point or another. With a range of features, Discord provides a communications channel for your team to coordinate outside the game. Text, video, and voice chat make it easier to keep everyone up to date on
But Discord is about more than just gaming communications. It allows you to create a virtual, cloud-based home for your friends and communities. It allows you to have fun, whether as part of a gaming group, school club, art community, or just a few friends who are interested in having private group conversations. The app makes it easier for your group to talk and hang out on a daily basis.
Because Discord can be operated as an invitation-only group, and you can organize your server into channels based on topic. This allows you to collaborate, have meetings, share ideas, or just talk without having a lot of extra discussion in your group chat. You can direct message individuals or call them through the voice chat feature for a quick discussion.
Voice channels can be set up easily, and you can simply make yourself available in voice chat so friends, associates, family, or co-workers can drop in to chat without having to make a phone call. Video capability makes it possible to watch synchronized videos. At the same time, the low-latency approach that Discord uses allows your voice and video chats to happen without significant delays.
For easy times with friends, you can chat with friends while gaming to roll over the competition, share memes with easy image sharing, and you can strategize with your leadership through role-based access to provide perfect privacy. It can also be a great way to stay in touch with family, with text, voice, and video chat, so that everyone can get together for special events, even when they're half a world away.
Screen share allows for drawing and planning sessions, while photos can be used to create your own customized emojis to share with family and friends. Favorites can be pinned to make them easy to access later on. You can zoom back through conversations with friends, in group chat, or in separate topic channels to see what you've missed.
Whether you're working with just a handful of people or a large special interest group of hundreds of individuals from around the world, the app helps everyone communicate in an organized fashion. Permission levels and customized moderation tools allow you to stay on top of any drama or chaos in your group, and you can create moderators, provide special members with access to private channels, and much more.
The app lets you change how you and your group communicate, providing you with a better alternative to simple private message and group chat systems. The range of tools that is available in the app makes it easier for you to not only communicate, but to really speak to each other on a personal level, while lowering group chat drama and confusion.
It's designed to work on iOS, Android, and Windows operating systems, making it easy for everyone to stay in touch without getting everyone onto the same platform. Its ease of use makes it simple for even the biggest tech avoider to operate.