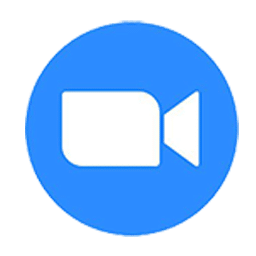 Zoom is a platform which allows interaction between geographically remote individuals. It happens through connection to the internet. With its superior features and custom-made tools, you will be sure to enjoy it.
Zoom is an online communication platform. It allows users to connect using video, audio, phone, and chat. It enables communication for different purposes and circumstances. Using it requires you to have an internet connection. A supportive host device is another necessity you cannot do without. To use it, you must download the software then select an account with which to use it.
Zoom has secure features with upgrades. These set it apart from similar software, on top of offering top notch communication experience. One of these features is intelligent recording. It then processes these recordings in an intelligent way. This makes it easier for you to go through them. It produces highlights for points on the recording. On top of that, it orders smart chapters and makes concise chapter summaries. It harbors conversation analytics and topic tracking indicators. It orders all these creations in the forms of playlists which make it very easy for you to access.
When your meeting on the platform wraps, zoom helps you to get the meeting summary. You can therefore have a recap on all that took place. It is also more useful during the meeting. In case of ambiguity, it allows you to seek clarity. This becomes possible by the chat feature which allows the meeting to continue without interruption. Talking of interruptions, this platform has put a lot of energy in security. 'Zoom bombing', is a concept whereby someone barges into an online meeting to distract it. This is due to public sharing of meeting links.
You can avoid this by making use of the custom-made privacy and moderation controls. Host can therefore safely avoid disruption and therefore increase objectivity and productivity. One of those features is waiting rooms where the identities of those who enter the meetings validate identity. The meeting lock feature also allows you to close meeting entry once the members are full.